about us
We are a team of young sports and nature loving experts with different experiences including sports management, marketing, life sciences. Sibaris' and our goal is to raise awareness in sports and nature, to help the youth. We believe that even the smallest impact in childhood can be life changing later in life, therefore we aim to teach children from a very young age how to live a healthy lifesytle in terms of sports and exercises.
Climate change is getting closer and bigger but we believe it is never too late. The next generation of children need to grow up in an environment that encourages them to act in the favor of preserving nature and indirectly to fight climate change.
Sibaris was founded at the end of 2021 and is a registered NGO in Hungary with the main field of activity of sports club.
---
activity area
Besides our main activity of sports club we are active in the following areas as well:
Sports and recreation education
Other sports activites
Activities of other membership organisations
Amusement and recreation activities
Other education
Educational support activitites
https://www.1x1forditoiroda.hu/TEAOR_szamok_NACE.pdf
event organizations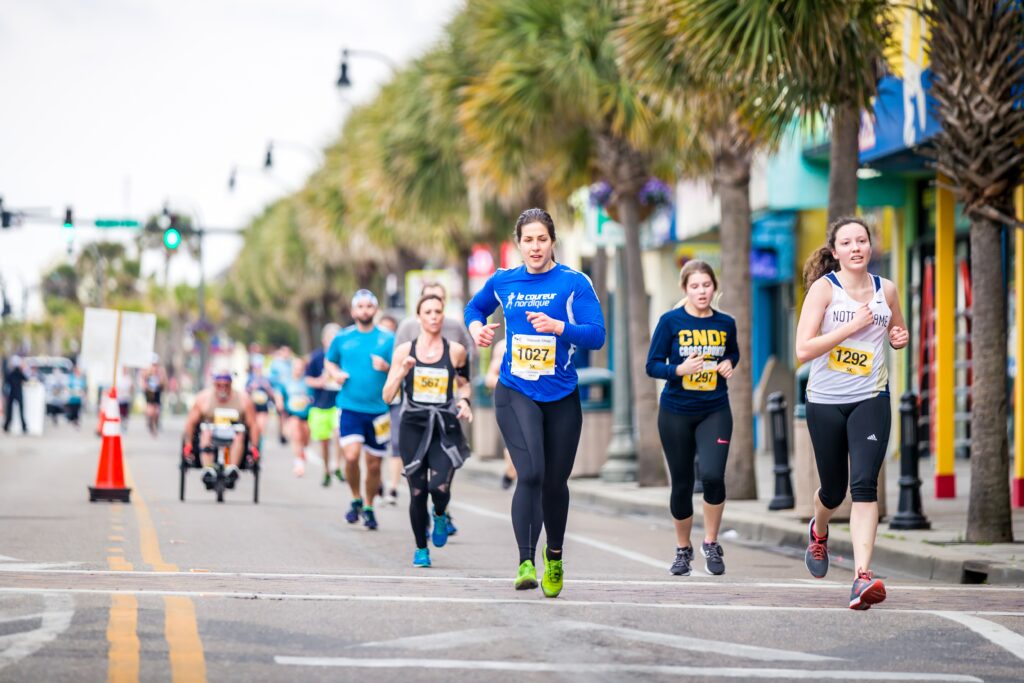 nature and environment
education and training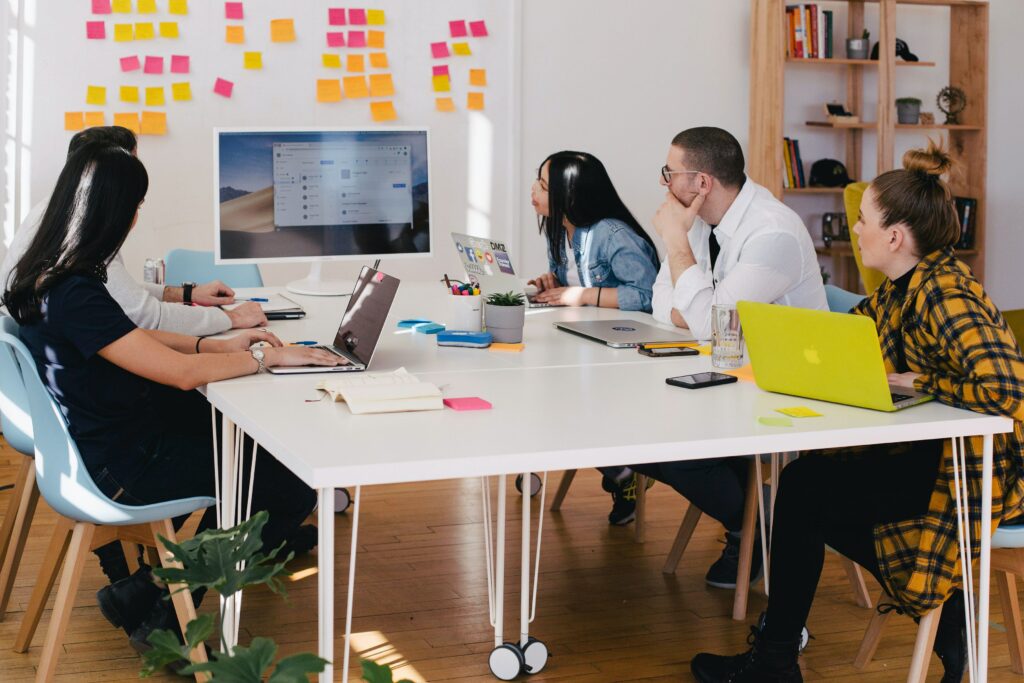 projects
---
meet our team
The founding members of our club are the following:
[tmm name="meet-our-team"]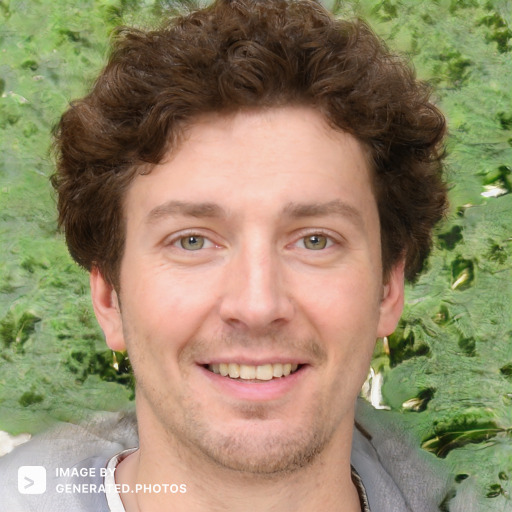 ---
contact
Please feel free to contact us with any questions on the following e-mail address. Our most knowledgeable team member will answer for you.